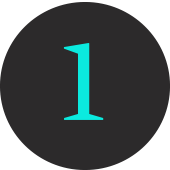 Quick Search & Browse
Create a free profile and search for your event by name or city. Browse all the available event accommodations, and find the ones that suit you best.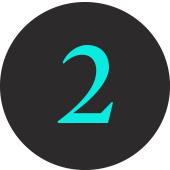 Create a Wishlist
Save all your favorite accommodations to your wishlist. You can then ask questions about each saved property to our support team. You can also share your choices with colleagues on Twitter, LinkedIn or by email.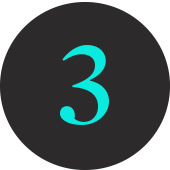 Book Online
Once your selected accommodation has been confirmed as available, complete your booking online. Everything will be saved to your profile on akommo.com so you can check the details anytime, anywhere.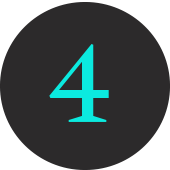 Manage your Booking
Akommo allows you to assign your delegates directly to your booked accommodation. You can add all their travel details, order personalized welcome packs, maid service, ground transportation and other extra services you require.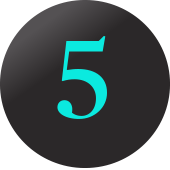 Stay Organized
Your booking details are always accessible on Akommo. You can download your invoices and rental agreements, review your reservation history, view instructions for arriving to the apartment or hotel, and more.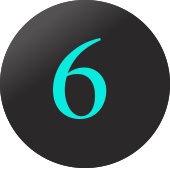 Akommo Support
We love customer service. From your first search to your final check out we will have a dedicated team of Akommo accommodation specialists available to answer your questions and concerns. Call, email, chat, tweet or come by the office. We're happy to help.