You're not just booking accommodation, you're booking an experience. Choosing Akommo means choosing customer service and we will do all we can to ensure your stay is as comfortable as possible. If you require even more comfort, we're happy to provide Plus Services as well.
Akommo Services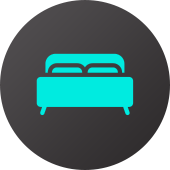 m
Event Accomodations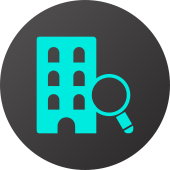 Venue Searching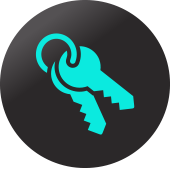 Personal Welcome
We greet you directly at the door of your accommodation with keys in hand.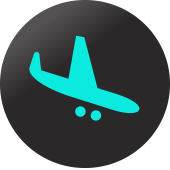 Event Support
Our team is on the ground providing non-stop support and monitoring the arrivals and departures of our guests.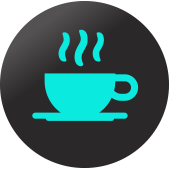 Welcome Pack
Accommodations are prepared with water, tea, coffee and a few snacks to get you started.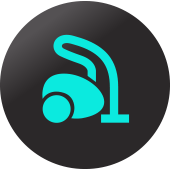 Maid Service
All properties are clean and fresh for arrival, with sheets, towels and toiletries.
Plus Services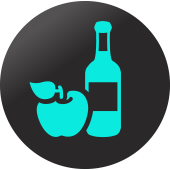 Plus Welcome Pack
Want something special like wine, croissants, fruit? Just ask.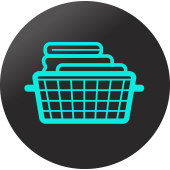 Plus Maid Service
Need extra towels, change of sheets, daily cleaning of the property? No problem.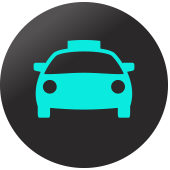 Private Airport Transfers
Our reliable airport transfers take you directly from the airport to your accommodation for a smooth arrival.